Last weekend there was some very good makeup artists visiting Lisbon. Makeup artists: Anabela Vieira Makeup Artist & Paulo Alcantara – Hairstylist: Paulo Caetano – Prop Designer: @Paula Silva
The models was from Portugal. Location: Biblioteca do Palácio das Galveias
This was a unique opportunity to make som very different pictures for me.
On request: Lumix GH5 + SIGMA 56mm F1.4 @ ƒ/1.8 – ISO 400
What do you think..?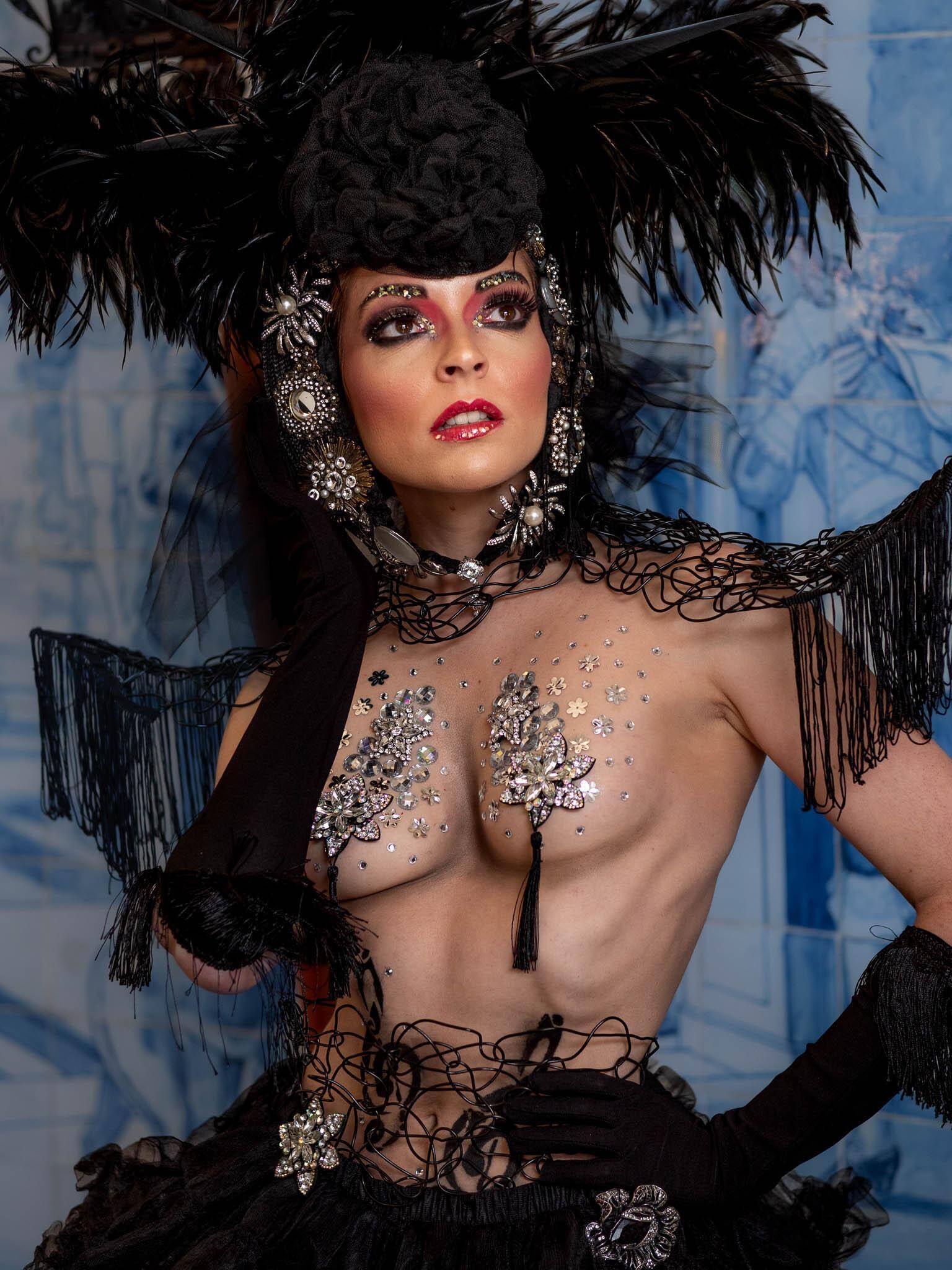 Update:
I was asked what kind of lens I use.
In this kind of photo's I use a lens with a large opening. Here I use a f1.4 lens – mostly at 1.6 or 1.8. Sigma 56mm on a Lumix GH5 gives 112mm on a full frame.
I use RAW files only, that gives me good edit opportunities later. I mostly do my editing in Lightroom, but some times I need some help from Photoshop. Then I make the picture like I want it to be – not like the camera see it.